WELCOME TO CHURCH UNLIMITED
We have a variety of ways you can get involved at church
CU Hazyview has a number of connect groups that meeting during the week. These groups become like a family where you can share, care, pray and do life together around a meal or a cup of coffee.


We host a bi-weekly ladies meeting every second Tuesday.


Our Sunday services cater for children from Grade R up to grade 7 in a separate, special ministry.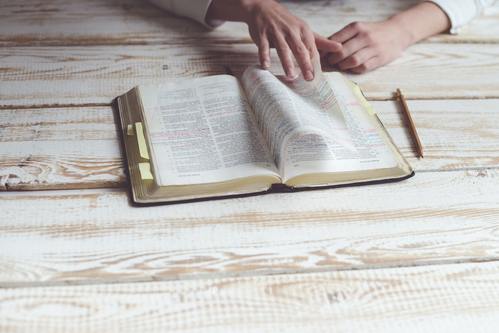 Tithing is used to fund all the work of Church Unlimited. The more we respond by faith the more we can reach our world. We are constrained by lack of tithing.


Meet every Tuesday evening from 18:00 to 20:00 at Novon Depot, Kiepersol Rd, Hazyview.

For more information contact the church office on 076 793 1328 or send a email to hazyview@churchunlimited.co.za
T: 076 793 1328
E: hazyview@churchunlimited.co.za
We'd love to hear from you. Fill out the form below to get started.